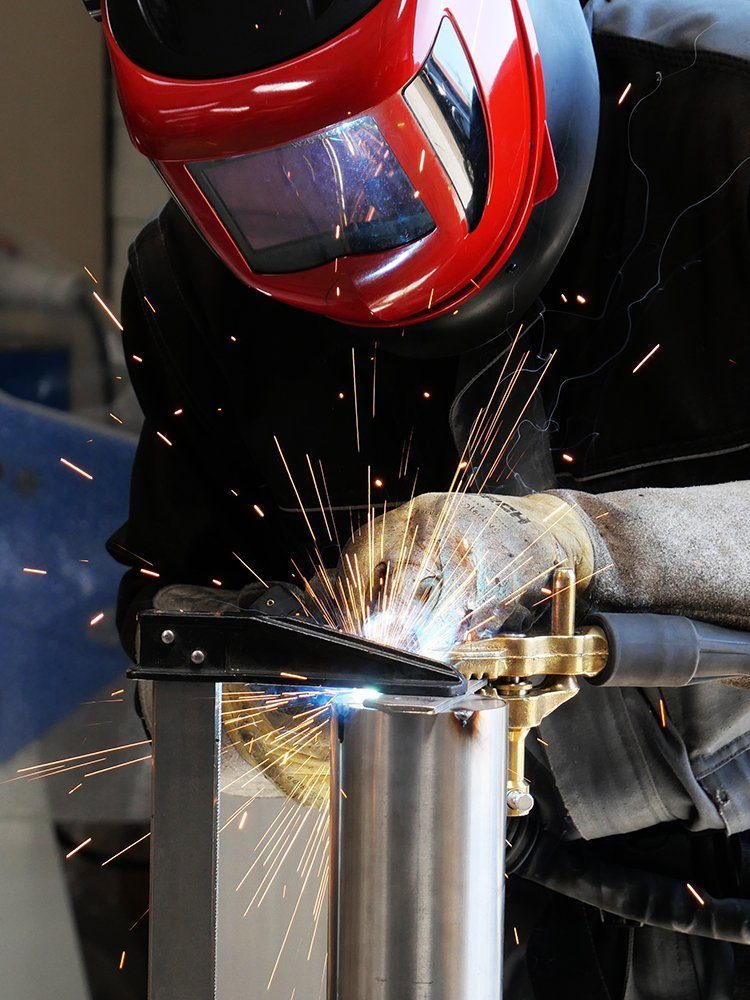 C O N T A C T U S
The studio is based near Lyon, France.
Attentive to your needs, our studio offers to create bespoke objects or furniture.
We can also conceive with you any special interior design project.
For any purchase request or other information, please contact us by email at info@alexisblanchard.com.