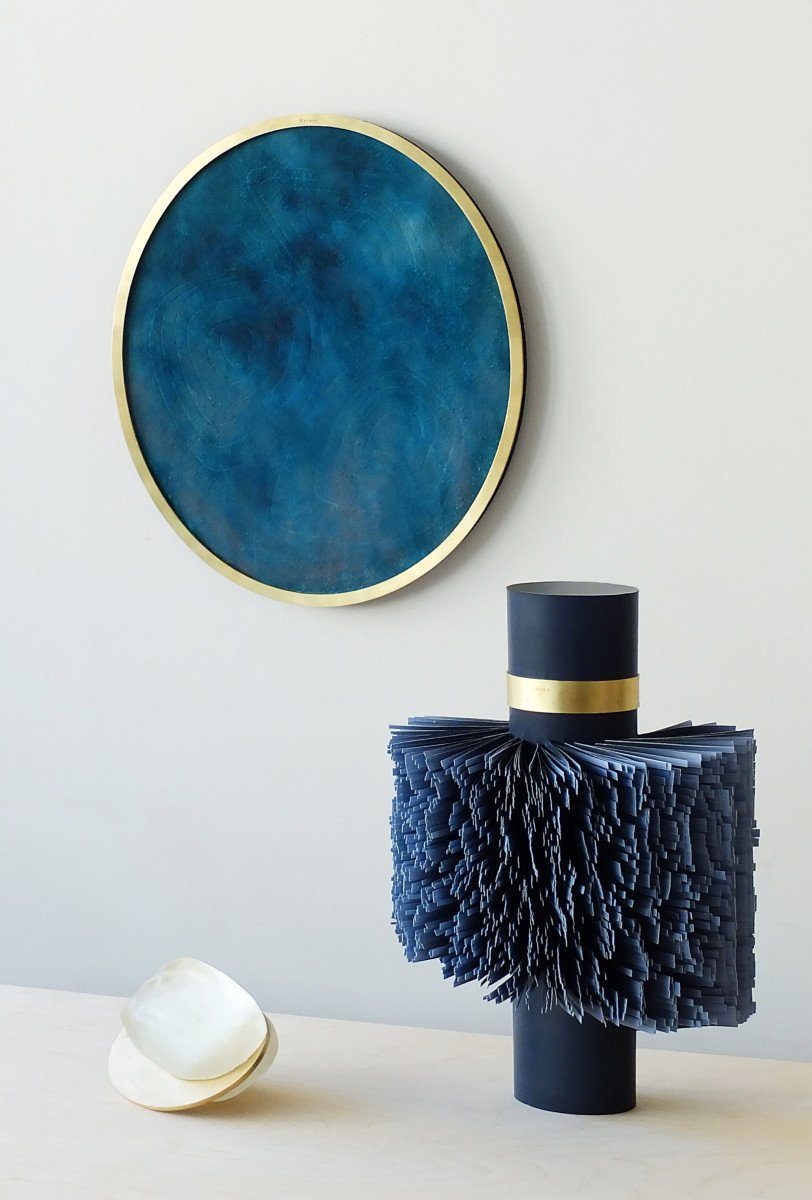 T H E A T M O S P H E R I C
P O R T A L S
W E A T H E R S T A T I O N . 2 0 1 7
In the urban domestic habitat, often isolated from the outside Nature, our affective connexion with the natural phenomena has weakened and lost in meaning.
The Atmospheric Portals were born from the research of a more intuitive and emotional connexion between us and these invisible natural forces through innovative meteorological instruments.
Gathered, Leone, Horace and Santorio create a unique ecosystem of moving objects which enliven the domestic space and allow people to sensitively feel the meteorological informations.
Engraved Brass, Epoxy Resin,
Thermochromic Textile
Horace : 363 x 400 mm
Leone : 95 x 72 x 340 mm
Santorio : 160 x 110 x 90 mm

E X P O S É L O R S D E L A
R I O D E S I G N W E E K 2 0 1 7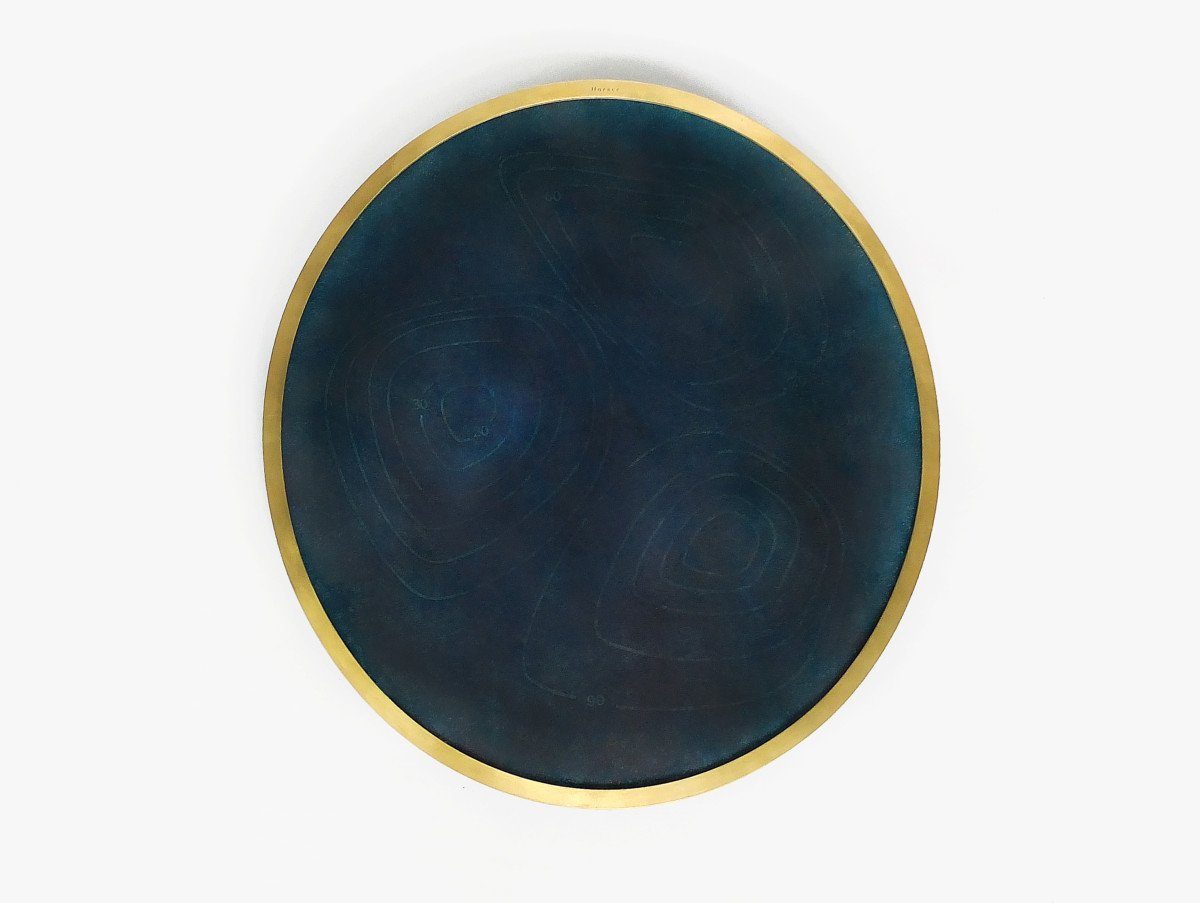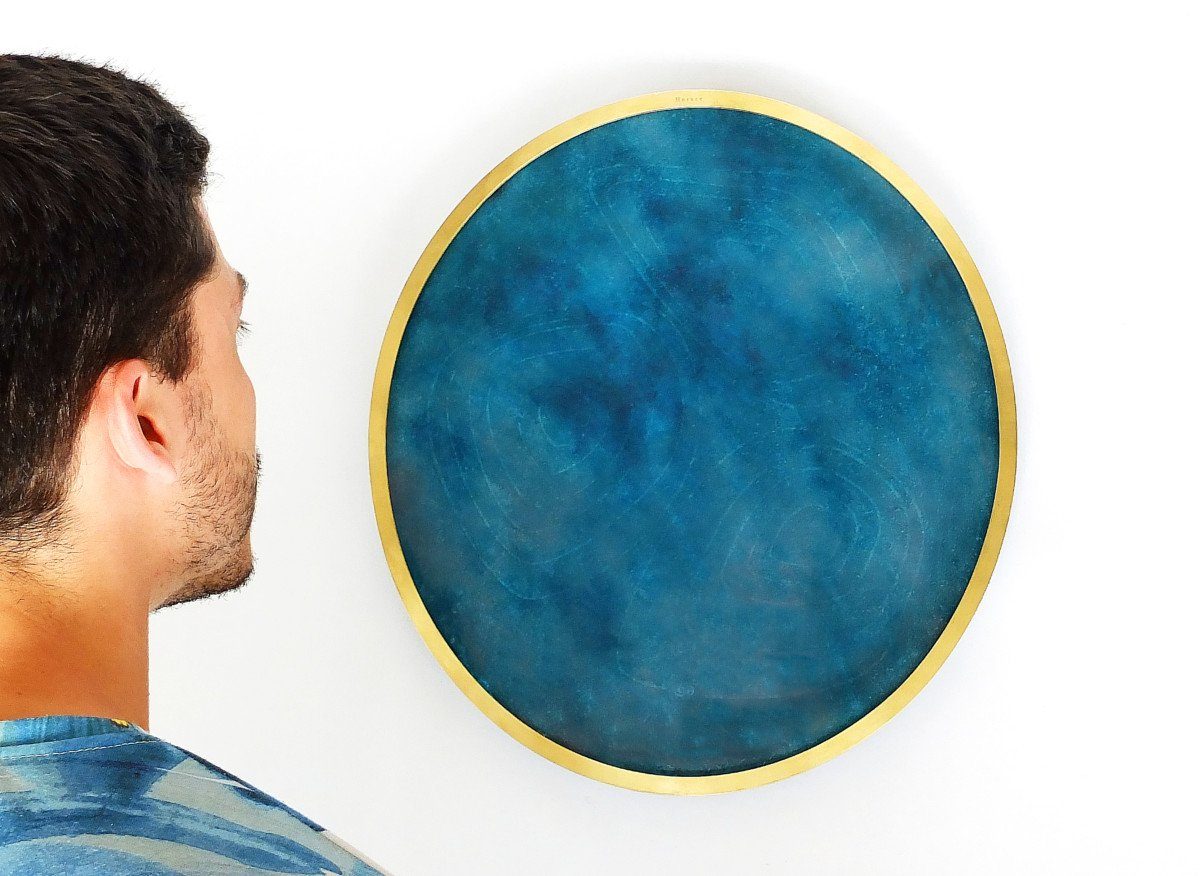 H O R A C E
is a wall frame which changes its design and colour following the variations of the environment humidity.

When the humidity reaches a peculiar level (80 %), the object delivers an undergrowth perfume in the air. This perfume is a sensitive information which can alert the user when the humidity is quite high without even looking to the object.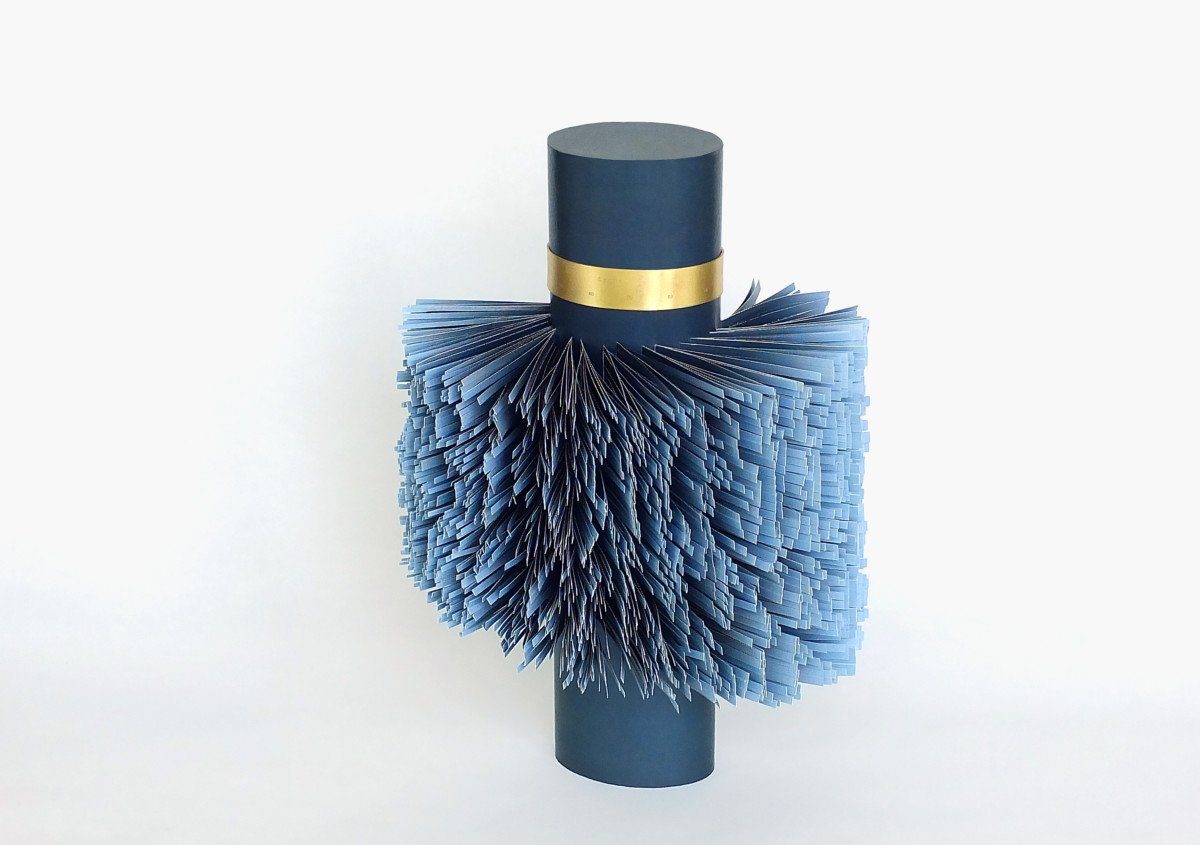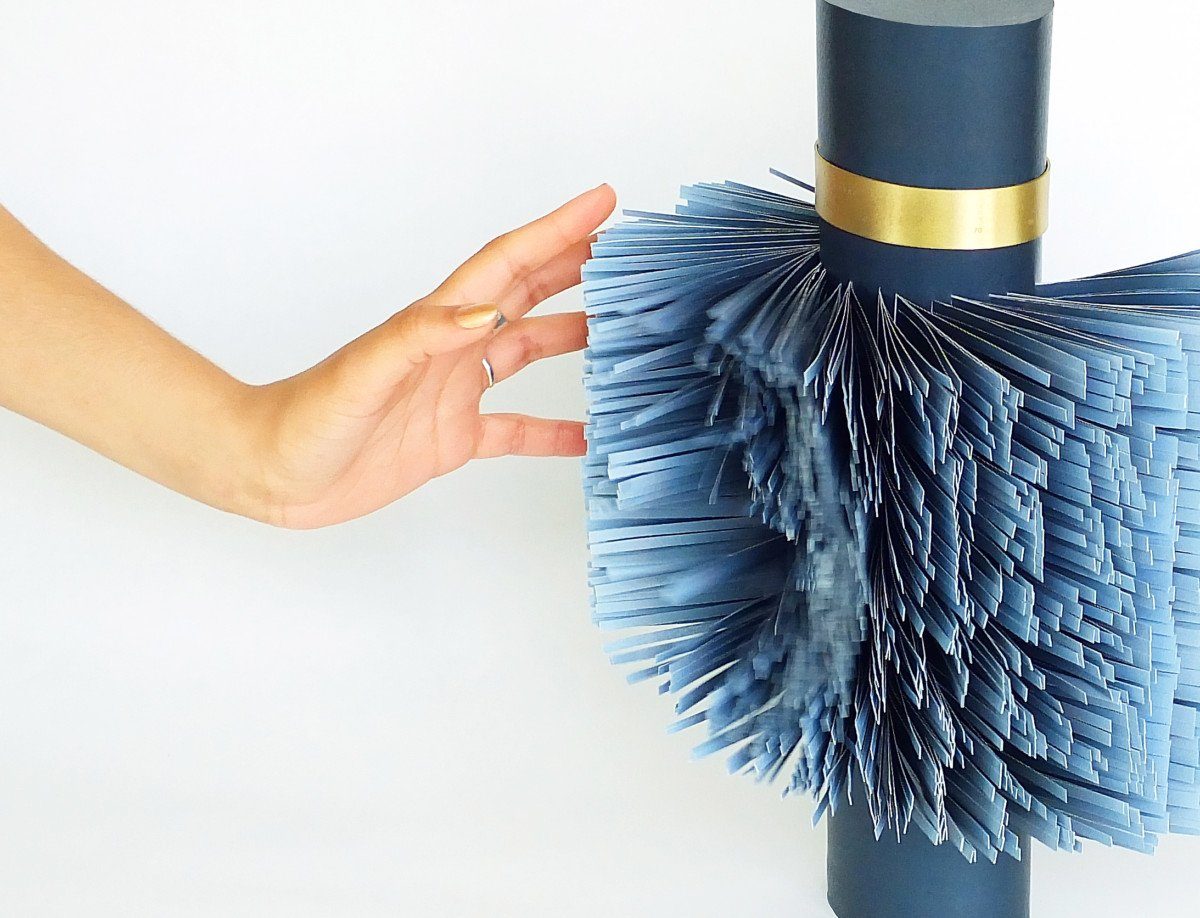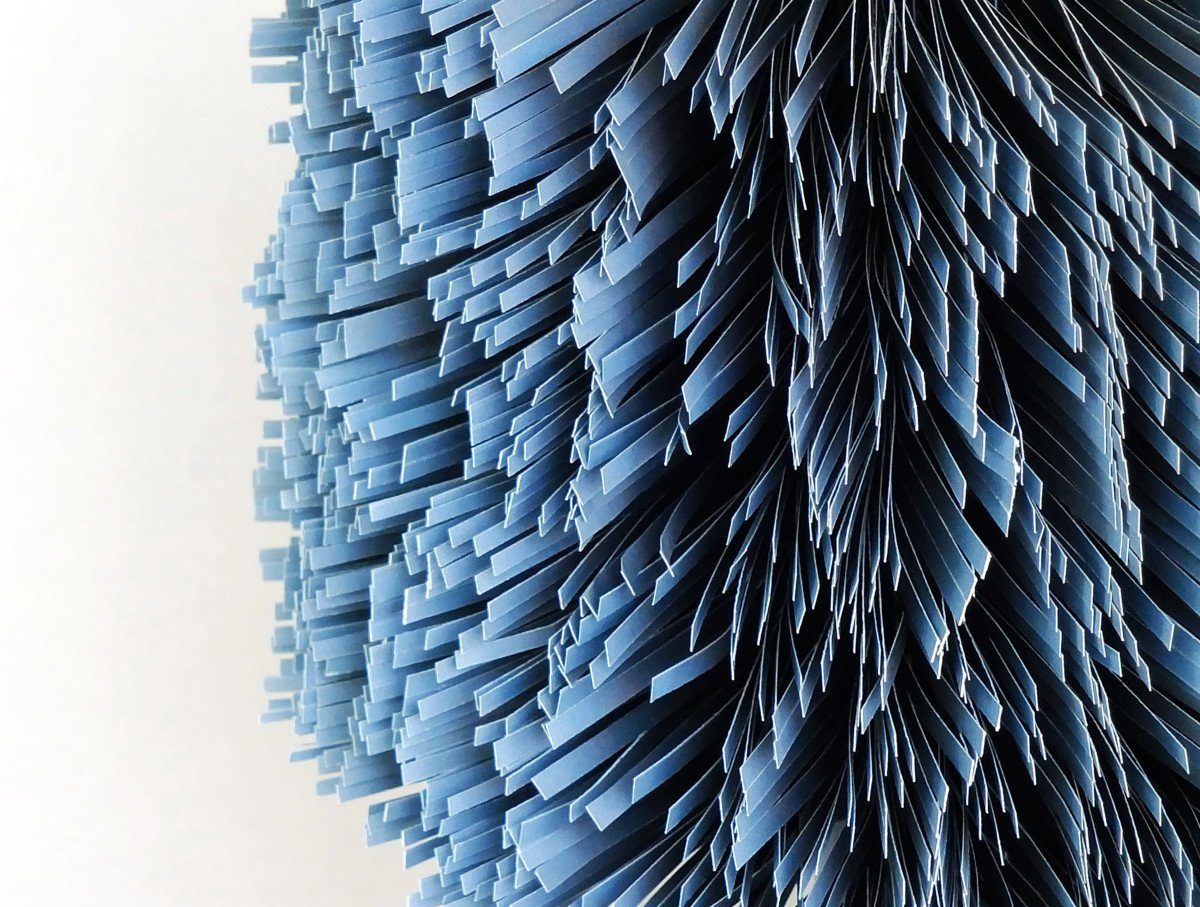 L E O N E
is a totem whose thin pieces of paper vibrate according to the wind intensity outside.
Rubbing against each other, the pieces generate peculiar rustles and a vibration, at the same time visual and acoustic.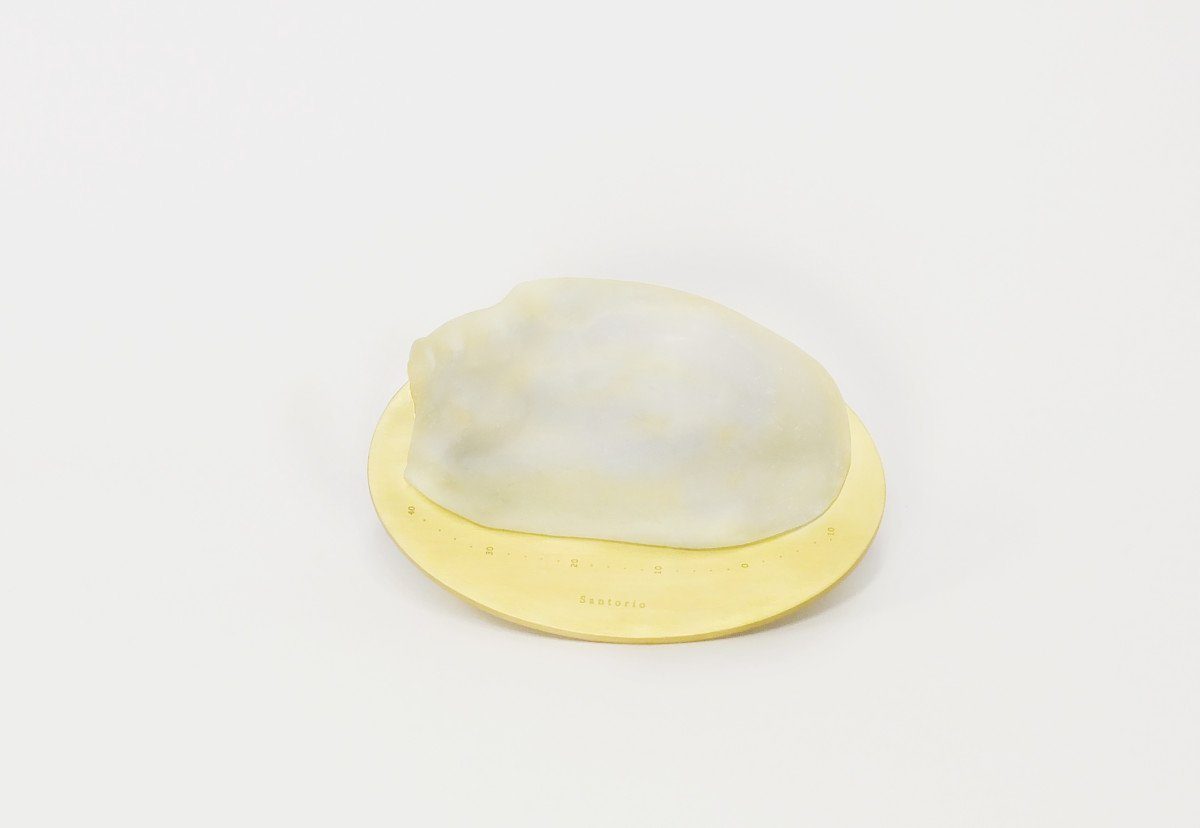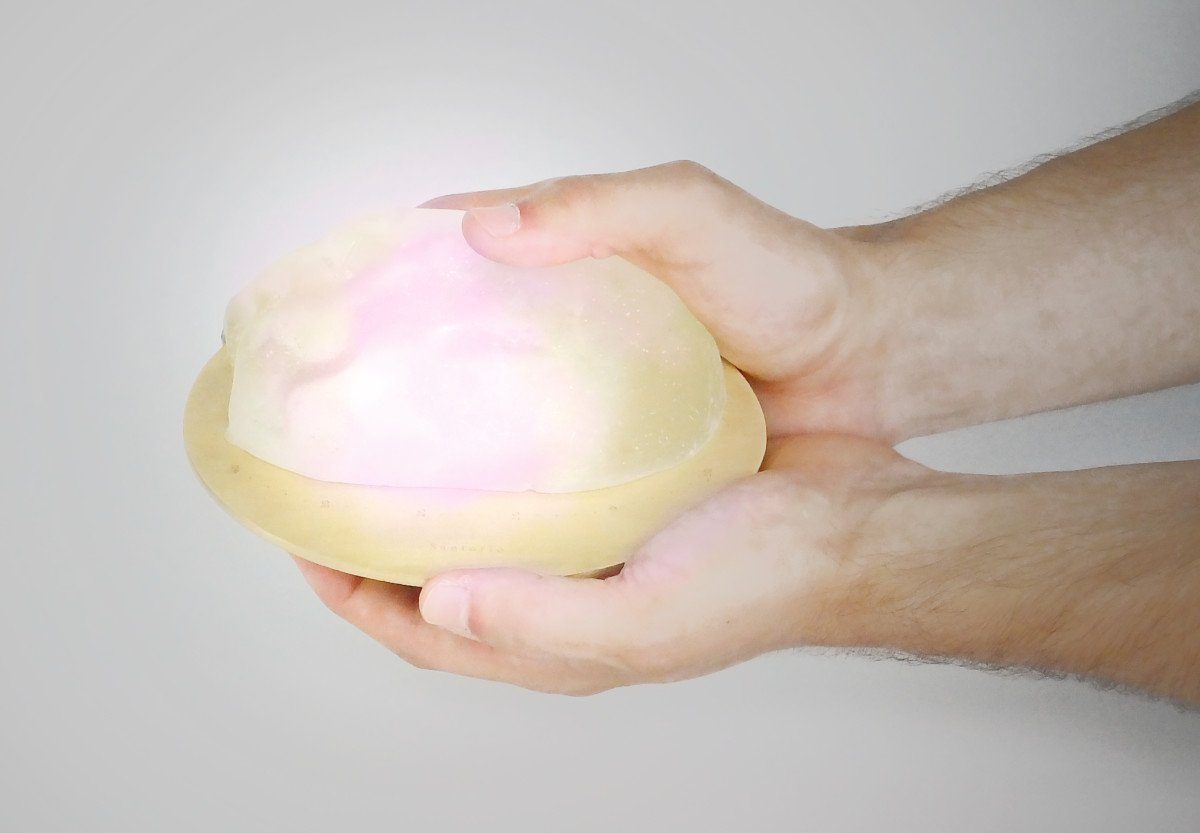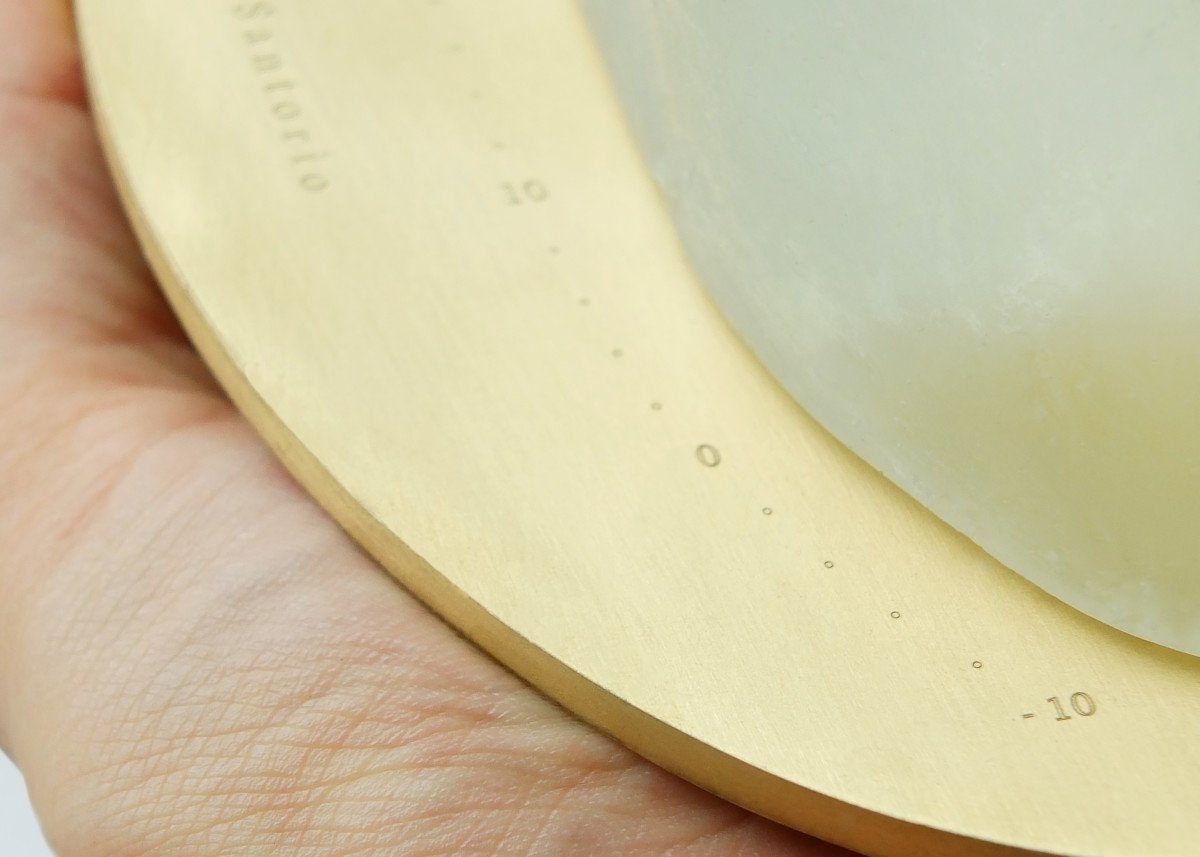 S A N T O R I O
is a luminous rock which indicates the outside temperature from the nightstand.
Following the variations of temperature, the object releases a delicate light with a peculiar colour and place.